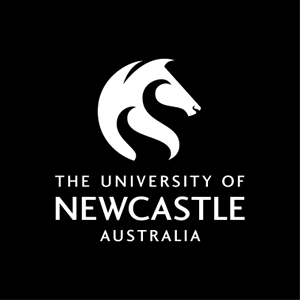 Course handbook
Description
This course aims to consolidate previous knowledge and skills and broaden the students' professional experience in the practice of Occupational Therapy. Students undertake an extended professional placement in a selected area of practice. Upon completion of the professional placement students are expected to be performing at the level of a beginning practitioner. This course is designed to assist students to gather and utilise information appropriately and to develop appropriate decision-making skills within the professional practice environment.
---
Availability
Not currently offered.
This Course was last offered in Semester 1 - 2015.
---
Learning outcomes
On successful completion of the course students will be able to:
1. Reflect critically on their own professional performance and take responsibility, under supervision, for action in response to this.
2. Effectively employ a model of reflection to evaluate own learning in a practice setting.
3. Demonstrate practice skills and professional behaviour commensurate with expectations for a new graduate in the context of their practice education setting.
---
Content
Australian Competency Standards for Entry Level Occupational Therapists
Personality types and learning styles
Preparing for professional practice and employment
Using reflection to develop practice
Preparing for practice education

Practice education 12 weeks full time participation.
---
Requisite
OCCT4110 Pre-Requisite
---
Assumed knowledge
240 credit points of the Bachelor of Occupational Therapy programme
---
Assessment items
Professional Task: Practice Education
Written Assignment: Assignment 1
Written Assignment: Assignment 2
---
Compulsory Requirements
In order to pass this course, each student must complete ALL of the following compulsory requirements:
Pre-Placement Requirements:
NSW Health Verification Requirements - Mandatory NSW Health Verification Requirements must be met.
First Aid Certificate - students must complete a First Aid Certificate issued by an approved provider.