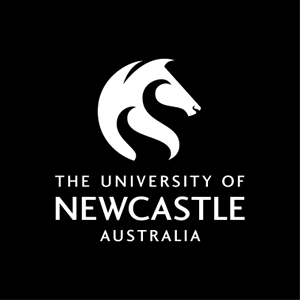 Course handbook
Description
The course aims to develop students' knowledge of the theory that supports occupational therapy group work and the associated skills necessary for practice. Students will learn about group dynamics, group leadership and therapeutic strategies and considerations in planning and leading a group session.
---
Availability
Not currently offered.
---
Learning outcomes
On successful completion of the course students will be able to:
1. Analyse and describe group dynamics
2. Apply knowledge of groupwork theory and occupational therapy practice in planning a group session
3. Plan and implement group sessions including activities, leadership and therapeutic strategies appropriate to stage of group development and client needs
4. Reflect on their own actions and reactions and implications of these for therapy
---
Content
Lectures - will cover various components of group dynamics theory, occupational therapy theoretical perspectives in groupwork practice, techniques and skills
Laboratory/workshop - provide opportunities to consolidate learning regarding group dynamics and group leadership through experiential activities and discussion.
---
Requisite
This course is only available to students enrolled in the Bachelor of Occupational Therapy.
---
Assumed knowledge
OCCT3120
---
Assessment items
Tutorial / Laboratory Exercises: Laboratory Exercises
Written Assignment: Assignment 1
Written Assignment: Assignment 2