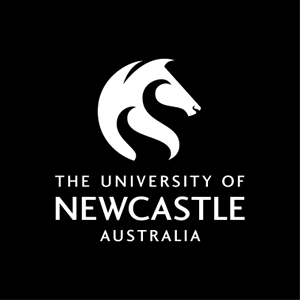 Course handbook
Description
In this course the student will acquire the skills of research proposal and ethics application development. The student will need to work with their supervisor/s to develop a researchable question and then develop the proposal for their project¿s context, value and design. It is anticipated that most students will work with supervisors on projects that have attained ethics approval. Should it be necessary for students to attain ethical approval for their projects, this course will provide the knowledge and skills to assist in the development of an ethics application.
---
Online
Semester 2 - 2017
Semester 1 - 2018
Semester 2 - 2018
---
Learning outcomes
On successful completion of the course students will be able to:
1. Knowledge and skills necessary to develop an application for ethics approval according to the National Statement on Ethical Conduct in Human Research (NHMRC, 2009).
2. The capacity to devise and employ effective and creative strategies in problem solving;
3. The ability to communicate effectively using abstractions and theorisations and case study material including the ability to write effectively using a variety of appropriate styles.
---
Content
The main component of the Honours program is an original research project conducted under the close supervision of an academic staff member. The honours student and academic supervisor will collaborate to determine the content that allows the student to generate a thesis demonstrating their capacity for effective data collection, processing, analysis and interpretation. In this course the specific focus will be on acquisition of the knowledge and skills necessary for the development of the research question, proposal and ethics application. In this course the student will explored and develop the links between literature, aims and methods as the merit of their project is argued.
---
Requisite
This course is only available to students enrolled in the Bachelor of Nursing (Honours) or the Bachelor of Midwifery (Honours) programs.
---
Assumed knowledge
Completion of a Bachelor of Nursing or equivalent degree, with evidence of high academic achievement.
---
Assessment items
Written Assignment: Assignment Ethics application
Participation: Seminar Teamwork
Presentation: Seminar Presentation
---
Contact hours
Online
Individual Supervision
Face to Face On Campus 2 hour(s) per Week for Full Term
Self-Directed Learning
Self-Directed 20 hour(s) per Week for Full Term