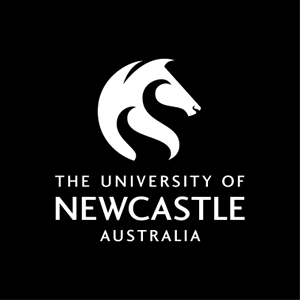 Course handbook
Description
In this course the student will be required to develop and justify search strategies; and undertake a search of the academic and professional literature relevant to the research project they are undertaking. They will be required to critically read, understand and evaluate this literature in order to construct a draft of the literature review chapter for the thesis. The student will also be required to present a seminar on the literature review and to complete an in depth critique of a selected article.
---
On-Line from Callaghan
Semester 2 - 2017
Semester 1 - 2018
Semester 2 - 2018
---
Learning outcomes
On successful completion of the course students will be able to:
1. Demonstrate the capacity to develop, justify and undertake literature searches in relation to specified research problems;
2. Demonstrate the ability to critically read, understand and evaluate the professional and scientific literature related to a field of enquiry
3. Demonstrate knowledge and skills necessary to undertake an in depth critique of a selected article
4. Demonstrate the capacity to devise and employ effective and creative strategies in problem solving;
5. Demonstrate the ability to communicate effectively using abstractions, theorisations and case study material including the ability to write effectively using a variety of appropriate styles.
---
Content
In this course the specific focus will be on acquisition of the knowledge and skills necessary for the conduct and justification of literature searches, and the development of literature reviews. Students will be directed to participate in relevant short courses including the use of Endnote, STATA or N-Vivo offered through the Research Branch and Library Services.
---
Requisite
This course is only available to students enrolled in the Bachelor of Nursing (Honours) or the Bachelor of Midwifery (Honours) programs.
---
Assumed knowledge
A completed Bachelor of Nursing or equivalent degree with evidence of high academic achievement.
---
Assessment items
Literature Review: Assignment Literature Review
Participation: Seminar Working with Others/Teamwork
Presentation: Seminar presentation
---
Contact hours
On-Line from Callaghan
Individual Supervision
Face to Face On Campus 2 hour(s) per Week for Full Term
Self-Directed Learning
Self-Directed 20 hour(s) per Week for Full Term