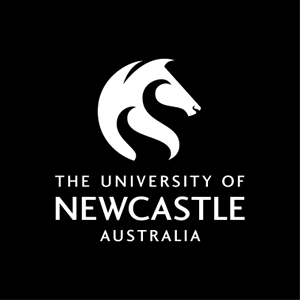 Course handbook
Description
Designed to prepare students for the transition to professional practice. Skills to implement the role of educator are developed. The concept of quality in health care and some of the processes used to promote quality in health care are explored.
---
Availability
Not currently offered.
This Course was last offered in Semester 1 - 2014.
---
Learning outcomes
On successful completion of the course students will be able to:
1. Participate with confidence in the application process for nursing graduates;
2. Identify philosophical underpinnings of quality improvement in health;
3. Understand the process of clinical governance;
4. Work as a member of a team to undertake quality improvement processes in nursing practice and health care;
5. Describe the role of the nurse as educator for clients and colleagues;
6. Apply principles of adult education to develop educational abilities for clients and colleagues;
7. Distinguish between various educational strategies and their application and relevance to different clinical settings
8. Develop and apply skills to enable effective mentoring of colleagues and/or students
---
Content
Module 1
Written application for a new graduate or registered nurse position:
Developing a resume
Addressing selection criteria
Writing a targeted cover letter

Interviewing for a new graduate or registered nurse position
Developing job interview skills
Preparing for interview

Maintenance of professional portfolio
Role of professional portfolio in modern day practice

Module 2
Quality processes in health care
Clinical governance
Incident management processes including audit

Module 3
Principles of adult education
Mentorship
Education for clients and colleagues
---
Requisite
This course is only available to students active in the B Nursing program with successful completion of all 2nd year requirements.
---
Assumed knowledge
NURS2182 Prudence in Nursing Practice NURS2183 Prudence and Nursing Research
---
Assessment items
Written Assignment: Essays / Written Assignments
Report: Reports
Participation: Participation