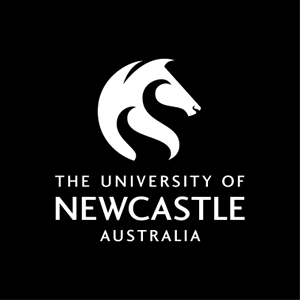 Course handbook
Description
As with developed countries around the world, the high prevalence of chronic diseases in Australia contributes to the burden of illness, disability and premature mortality. This course focuses on the skills and knowledge needed for health care professionals to promote self-management for people living with chronic illness and to ensure an integrated multidisciplinary approach to meeting their health care needs over time. This course begins by examining the demographics of 'chronic illness', theories of illness and the meaning of the term 'chronicity'. Continuity of care across health care contexts and chronic illness experienced in different cultural and age groups is explored throughout this course. The incidence, risk factors and management of chronic illness for Aboriginal and Torres Strait Islander peoples is one of the foci of this course.
---
Availability
Not currently offered.
---
Content
Module 1 - Professional Practice
Successful completion of this module will enable you to:
demonstrate an understanding of government policies related to chronic health care with a particular focus on Aboriginal and Torres Strait Islanders
explore the ethical concept of personal empowerment using Socratic dialogue

Module 2- Critical thinking and analysis
Successful completion of this module will enable you to:
outline the epidemiology, risk factors and pathophysiology of selected chronic diseases, and the associated co-morbidities
discuss the factors that impact upon the incidence and outcomes of chronic illness in Aboriginal and Torres Strait Islander peoples
demonstrate an understanding of the meaning of chronic illness through an exploration of current theories and the personal experiences of families, carers and people with chronic illness

Module 3- Provision and coordination of care
Successful completion of this module will enable you to:
use a person-centred approach to the explore clinical situations that are focused on caring for people with a chronic illness in different contexts
demonstrate skills and knowledge in the education of persons with chronic illnesses and their significant others in relation to disease self management and health literacy
identify appropriate education resources, including other health professionals for people with chronic illness.

Module 4 - Collaborative and therapeutic practice
Successful completion of this module will enable you to:
discuss strategies to facilitate a physical, psychosocial, cultural environment that promotes individual/group safety and security
identify and apply therapeutic communication strategies that are appropriate for family or significant others involved in the care of the person with a chronic illness.
---
Requisite
NURS3104 Pre-Requisite and requirements for Bachelor of Nursing 11725