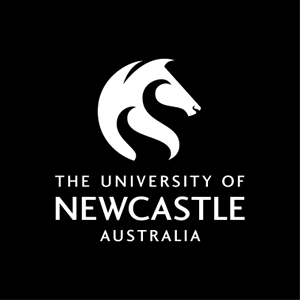 Course handbook
Description
This course outlines nursing approaches to the assessment and collaborative management of people with mental health disorders and includes consumer perspectives. There is an introduction to evidence-based psychological, somatic and psychosocial interventions used in the management of mental illness and an overview of recent mental health policy developments in Australia. In addition, there is an exploration of the challenges to maintaining the mental health of Australians including: social dislocation, the scope of unmet need and the difficulties of service provision peculiar to metropolitan and rural areas. Mental illness is recognised as a major public health issue in Australia, however the growing need for mental health services in our communities means that only a minority of cases can be managed by specialist services. For this reason it is important that all registered nurses are able to understand and help consumers with mental illness in any health care setting.
---
Availability
Not currently offered.
---
Learning outcomes
On successful completion of the course students will be able to:
1. Describe the scope of mental health problems and disorders in Australia
2. Outline the main priorities in current mental health policies
3. Discuss consumer perspectives on mental illness, recovery, and their relationships with health services
4. Conduct a comprehensive mental health assessment
5. Plan and implement nursing care for clients that reflects an understanding of the impact of health breakdown, psychosocial dimensions of the illness experience and the impact on the family and significant others
6. Describe and use evidence-based approaches for detecting and managing both commonly occurring and severe long-term mental health disorders
7. Develop and demonstrate group work skills
---
Content
This course is comprised of four modules:
Module 1: Introduction to NURS2295- Mental Health Nursing Therapeutics
Module 2: Nursing the person who has depressed mood and thoughts of suicide
Module 3: Nursing the person who has a diagnosis of schizophrenia
Module 4: Nursing the person who self-harms and feels 'unsafe'
---
Review of Progress
This course is a compulsory program requirement for students in the following program(s):
In addition to meeting the University's overall requirements for academic progression, students enrolled in these program(s) must satisfactorily complete this course in order to progress in their program.
---
Requisite
This course is only available to students who are active in the Bachelor of Nursing program
---
Assumed knowledge
Satisfactory completion of all 1000 level BN courses
---
Assessment items
Case Study / Problem Based Learning: Problem-based learning activities
Professional Task: Clinical portfolio
Formal Examination: Formal examination