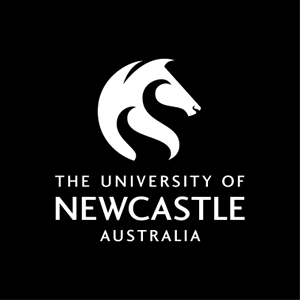 Course handbook
Description
This course provides international students who commence their Bachelor of Nursing program in the second year of this program with an orientation to the Australian health care context. It also enables these students to develop language skills specific to the healthcare settings, provides them with specific clinical skills required in the application of Occupational Health and Safety and Infection Control, and enhances academic skills for their ongoing study in the program.
---
Availability
---
Learning outcomes
On successful completion of the course students will be able to:
1. Demonstrate effective language and communication skills specific to clinical nursing in the Australian context;
2. Demonstrate essential knowledge, skills and techniques specific to the Australian clinical context;
3. Describe the structures and processes for the professional and legal regulation of nursing;
4. Be prepared to undertake subsequent clinical placements;
5. Develop skills in the use of specific IT platforms;
6. Use the library effectively;
7. Apply principles of academic integrity, honesty and respect for knowledge.
---
Content
Introduction to the Australian health care system
Overview of Australian health law and ethics
Oral and written clinical communication
Occupational Health and Safety
Infection Control
Patient Assessment and History taking
Literature search
Medication calculation and administration
Safe patient movement
Responding to medical emergencies
Aggression minimisation
Introduction of academic integrity and information technology
---
Requisite
This course is only available to students who are active in the Bachelor of Nursing program
---
Assumed knowledge
English language skills equivalent to IELTS 7.0 Professional nursing qualification from a recognised overseas nursing authority.
---
Assessment items
Quiz: Quiz - Class
Written Assignment: Essays / Written Assignments
Participation: Participation in Clinical Laboratory and Placement Activities
Interview: Patient Assessment
---
Compulsory Requirements
In order to pass this course, each student must complete ALL of the following compulsory requirements:
Pre-Placement Requirements:
NSW Health Verification Requirements - Mandatory NSW Health Verification Requirements must be met.
---
Contact hours
Callaghan
Clinical
Face to Face Off Campus 4 hour(s) per Term Full Term
Computer Lab
Face to Face On Campus 4 hour(s) per Term Full Term
Laboratory
Face to Face On Campus 22 hour(s) per Term Full Term
Tutorial
Face to Face On Campus 15 hour(s) per Term Full Term
Please note: Tutorials are available only in face to face mode.