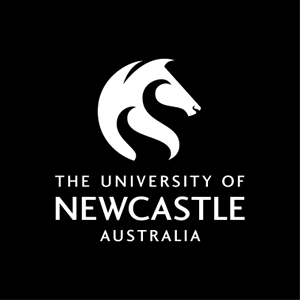 Course handbook
Description
This course examines relevant professional, ethical, legal and cultural issues associated with the practice of nursing in Australia. Ethically well-reasoned decision-making is one of the hallmarks of professional practice. The main theme of the course is good practice in ethical decision-making and the mechanisms whereby nurses are held to be both ethically and legally accountable for their decisions. Students are encouraged to develop skills in critical thinking and ethical reasoning, with a particular focus on decisions to withdraw or withhold potentially life saving treatment. The development of cultural awareness and the impact of culture on the formation of values, how moral judgements are made and professional behaviour are all key aspects of this course.
---
Availability
Not currently offered.
---
Learning outcomes
On successful completion of the course students will be able to:
1. Develop critical thinking skills
2. Demonstrate skills in ethical decision-making
3. Discuss the nature and development of personal and professional values
4. Evaluate case narratives of ethical dilemmas in health care practice using a moral reasoning strategy
5. Reflect on personal values and how they affect moral judgements
6. Explore various meanings of the term "culture"
7. Appreciate the nature, extent of the cultural diversity that characterises contemporary Australia and its implications for the practice decision-making of health professionals
8. Demonstrate an understanding of law as it applies to withdrawing and withholding treatment
9. Examine the concept of legal accountability with respect to negligence, professional misconduct and relevant provisions of the NSW Health Care Complaints Act (1993)
10. Develop and demonstrate group-work skills
---
Content
Ethical decision making
Moral reasoning
Values; personal and professional
Culture and health
Codes of ethics and professional conduct
Accountability
Negligence & professional misconduct
Withdrawing and withholding treatment at the end-of-life
---
Assumed knowledge
NURS1171 Introduction to Health Clinical Practice NURS1181 Foundations of Nursing NURS1272 Partnerships in Health Practice NURS1291 Nursing Therapeutics & Health Breakdown NURS1292 Nursing Therapeutics & Medications
---
Assessment items
In Term Test: Ethics & Law Case Examination
Presentation: Moral Reasoning Strategy Presentations
Quiz: Online Quiz: Culture and Values