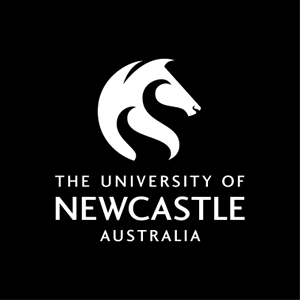 Course handbook
Description
This course focuses on the development of clinical practice partnership skills for relationships between: nurse and patient; nurse and nursing colleagues; and
nurse and other healthcare professionals.
The course introduces interpersonal and intra-personal communication within the interdisciplinary context and the role of the nurse as a communicator.
---
Availability
Not currently offered.
---
Learning outcomes
On successful completion of the course students will be able to:
1. Describe healthcare partnerships and their role in patient care
2. Develop interpersonal and inter-professional communication skills relevant to clinical practice
3. Begin to demonstrate an ability to adapt partnership communication and relationship skills to a range of clinical situations e.g. children, altered speech and hearing, people from culturally and linguistically diverse backgrounds
4. Develop professional behaviours for use within the clinical environment
5. Develop skills in self evaluation and reflection
6. Discuss the impact of history and culture on Aboriginal peoples
7. Develop an understanding of cultural influences on communication and the development of therapeutic relationships
8. Develop strategies to include consumers and carers as part of the healthcare team
9. Develop skills in promoting a positive workplace culture
---
Content
This course is comprised of three learning modules.
Module 1: Healthcare partnerships; and
Module 2: Partnerships with colleagues.
---
Requisite
This course is only available to students who are active in the Bachelor of Nursing program
---
Assessment items
Written Assignment: Written response in regard to the topic Therapeutic Relationships
Written Assignment: Written response to a 'real life' scenario
Quiz: Online quiz