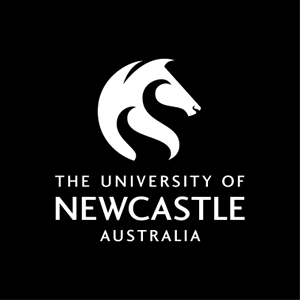 Course handbook
Description
This course will involve the production and submission of a creative project on the student's chosen area of music specialisation, together with appropriate documentation; or in the case of Combined Performance/Research students, an extended research essay on an approved topic.
---
Availability
Not currently offered.
---
Learning outcomes
On successful completion of the course students will be able to:
1. Detailed understanding of specific issues and concepts relating to aspects of their chosen field
2. Detailed knowledge of materials and sources relating to these issues
3. Ability to present an extended research project in the chosen specialisation at Honours level
4. Skills in undertaking an extended critical/analytical OR creative task at Honours level
5. Ability to document activities on the chosen research project at Honours level
---
Content
Course content will vary depending on the nature of the music specialisation chosen. Course content may include (but is not limited to):
The production and submission of a research project in a field of music
Undertaking independent research, guided where appropriate by directed readings, consultation and feedback from an assigned supervisor
Submission of documentation detailing the process of realising the project through rehearsals, recordings, and practical research (as appropriate to the field)
---
Requisite
This course is only available to students enrolled in the Bachelor of Music (Honours) program.
---
Assumed knowledge
It is assumed that students entering the Bachelor of Music (Honours) program will have successfully completed a Bachelor of Music program (or equivalent), and attained an average credit grade in a major study relevant to their proposed Honours music specialisation. Successful completion of MUSI4402 is assumed.
---
Assessment items
Journal: Journal
Presentation: Seminar Presentation
Project: Project Presentation