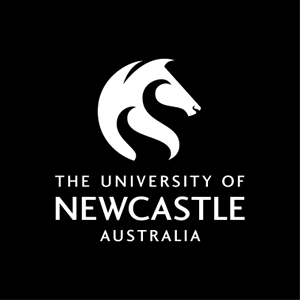 Course handbook
Description
This course provides an opportunity for continued advanced study in the approved chosen area of music specialisation. Students will work at a highly developed level in their discipline through regular consultation with a supervisor. This preparation will result in a substantial presentation of new material, demonstrating the achievements of their studies throughout the semester.
Specialisations in music Honours may include (but are not limited to) performance, composition and music technology. Please consult with the music Honours supervisor for further information
---
Availability
Not currently offered.
---
Learning outcomes
On successful completion of the course students will be able to:
1. The ability to demonstrate competently activities at an advanced (Honours) level of proficiency
2. A broadened knowledge of the subject matter as appropriate to their specialisation in music
3. An extended level of organisational and technical skill as related to their area of music study
4. A greater understanding of research methodology involved with their area of music specialisation
---
Content
Course content will vary depending on the nature of the music specialisation chosen. Course content may include (but is not limited to):
Studying advanced interpretative and technical issues
Preparing for a recital program with a tutor in an instrument/voice
Participating in performance seminars and live concerts
Analysis of theoretical issues and/or research methodologies
Studies that support the development of an individual compositional style
Using technological resources to aid creative activities

Further details of course content will be provided in the course outline at the beginning of the semester.
---
Requisite
This course is only available to students enrolled in the Bachelor of Music (Honours) program,
---
Assumed knowledge
It is assumed that students entering the Bachelor of Music (Honours) program will have successfully completed a Bachelor of Music program (or equivalent), and attained an average credit grade in the major study relevant to their proposed Honours music specialisation. Successful completion of MUSI4401 is assumed.
---
Assessment items
Project: Body of Work