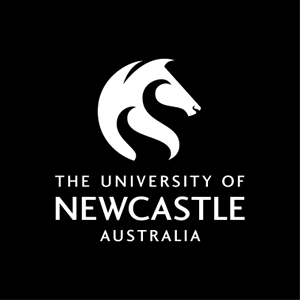 Course handbook
Description
This is a practical course in music performance and presentation in collaborative settings. In this final collaborative music-making course, students work in two principal areas. The first consists of rehearsals and performances in one of a range of ensembles involving collaborative engagement with other performers, composers and creative producers. The second is a self-directed ensemble project. This may be in any format or genre, including live and internet-based formats, in classical, contemporary, jazz, pop, and experimental genres.
As part of the self-directed project, students will be required to maintain a critical reflective journal that explains and critiques the project process.
---
Availability
---
Learning outcomes
On successful completion of the course students will be able to:
1. Organise and lead an ensemble in performance, composition, arrangement and/or production.
2. Demonstrate professional behaviour and commitment to participating in an ensemble, informed by deep understanding of musical collaboration and teamwork.
3. Demonstrate advanced understanding of precise stylistic details, instrumental characteristics and musical responsiveness to sound to enable a musically unified performance.
4. Think critically about devising, realizing and producing a collaborative project
5. Demonstrate the ability to independently manage and present a performance project with minimal supervision
---
Content
Collaborative experiences through rehearsals, performances and workshops
The devising and realization of an independent project
---
Requisite
To enrol in this course students must be active in the Bachelor of Music or the Bachelor of Music/Bachelor of Arts program.
---
Assumed knowledge
MUSI2462 Collaborative Music Making 4
---
Assessment items
Performance: Collaboration/Ensemble Performances
Performance: Independent project
Written Assignment: Critical reflection on process
---
Contact hours
Newcastle City Precinct
Lecture
Face to Face On Campus 6 hour(s) per Term Full Term
Tutorial
Face to Face On Campus 3 hour(s) per Week for Full Term
Rehearsal: 3 hours per week (average) + students are expected to make themselves available for performances