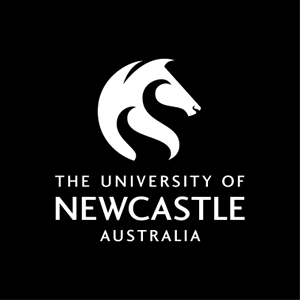 Course handbook
Description
Deals with techniques for teaching instruments and vocal studies in one-to-one settings such as in a private music teaching studio. Various instrumental techniques and teaching methodologies are dealt with.
---
Availability
---
Learning outcomes
On successful completion of the course students will be able to:
1. Design curriculums for beginning to intermediate students.
2. Demonstrate an understanding of learning theories in relation to intellectual and motor skills.
3. Demonstrate methodical approaches to the teaching of instrumental/vocal technique, musicianship and style.
4. Equip their students with a wide range of practice strategies including performance preparation.
5. Adapt their communication and instructional strategies to reflect a basic understanding of learner characteristics.
6. Demonstrate a basic knowledge of the relevant teaching literature.
---
Content
A range of teaching methods and activities will be used including:
Lectures and Tutorials.
Online resources.
In-class and on-line discussions.
Group tasks.

Topics covered will include:
Learning Theories.
Learner Characteristics.
Motivation and Trust.
Beginning and Intermediate Instrumental Technique.
Teaching Musicianship Skills.
The Teaching Literature (Repertoire).
Practice Skills.
Performance Preparation.
Studio Administration.
---
Assessment items
Online Learning Activity: WIKI
Presentation: WIKI & Group Presentation
Journal: Video & Journal
---
Contact hours
Newcastle City Precinct
Lecture
Face to Face On Campus 1 hour(s) per Week for Full Term
Tutorial
Face to Face On Campus 1 hour(s) per Week for Full Term