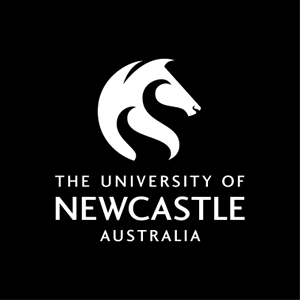 Course handbook
Description
This is a practical course in music performance and presentation in collaborative settings. These settings include rehearsed performances in diverse ensembles.
Performance skills are expanded and supported by the development of skills in balancing and mixing sound which are developed both in studio and on stage. Through reflective practice students will also develop critical thinking and analysis of rehearsal techniques.
---
Newcastle City Precinct
Semester 2 - 2017
Semester 2 - 2018
---
Learning outcomes
On successful completion of the course students will be able to:
1. Contribute to an ensemble through performance, composition, arrangement and/or production
2. Demonstrate teamwork professional behaviour and commitment to participating in an ensemble.
3. Understand the process of rehearsal and preparation for a performance.
4. Competently set up and balance live sound in a venue and record, mix and master sound in a studio setting
5. Demonstrate a foundational understanding of each role in the musical collaboration process
---
Content
1.  Collaborative experiences through rehearsals, performances and workshops
2.  Sound Balancing and Mixing skill-building
Students are required to check the course blackboard site several times per week for important information relating to this course such as important announcements, ensemble rehearsal and assessment times.
---
Requisite
To enrol in this course students must be active in the Bachelor of Music or the Bachelor of Music/Bachelor of Arts program.
---
Assumed knowledge
MUSI1461 Collaborative Music Making 1 Audition may be required for some ensembles
---
Assessment items
Performance: Assessment - Group (ensemble) & Individual Participation
Project: Sound balancing and mixing
Written Assignment: Reflective Practice Assignment
---
Contact hours
Newcastle City Precinct
Lecture
Face to Face On Campus 5 hour(s) per Term Full Term
Lecture - Sound balancing and mixing
Practical
Face to Face On Campus 2 hour(s) per Week for Full Term
Rehearsals and performances 2 hours per week (average) + students are expected to make themselves available for performances
Tutorial
Face to Face On Campus 7 hour(s) per Term Full Term