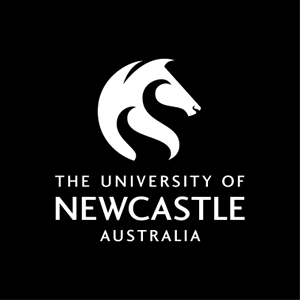 Course handbook
Description
This course gives students the opportunity to develop basic skills and knowledge of music theory and aural skills. The course enables students to gain practical strategies for independent & self-directed learning easily adaptable to the study of their principal instrument and musicianship in general.
---
Availability
Not currently offered.
This Course was last offered in Semester 1 - 2016.
---
Learning outcomes
On successful completion of the course students will be able to:
1. Create and perform chord charts and lead sheets of contemporary nomenclature and common practice notation
2. Compose and perform short pieces using common generic chord patterns and sequences
3. Demonstrate understanding of basic rhythmic, melodic and harmonic principles including chord patterns and cycles
4. Identify chord qualities, intervals and basic scales and relate these on the keyboard
---
Content
Rhythmic and Pitch Notation
Scales and Key Signatures
Intervals
Triads
Common Chord Progressions
Writing Lead Sheets
---
Requisite
This course is similar to MUSI1260. If you have completed MUSI1260 you cannot enrol in this course.
---
Assessment items
In Term Test: Mid-Term Test
Portfolio: Portfolio
Formal Examination: Final Exam