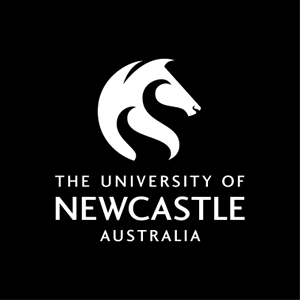 Course handbook
Description
This advanced course reviews current and emerging issues in Nuclear Medicine so that students will be prepared for future professional practice. The course examines current and emerging issues in Nuclear Medicine imaging procedures, radiation biology & radiation protection principles specific to Nuclear Medicine, and transition to professional practice requirements.
---
Callaghan
Semester 2 - 2017
Semester 2 - 2018
---
Learning outcomes
On successful completion of the course students will be able to:
1. Describe and apply correct nuclear medicine practice in the diagnosis and treatment of disease or injury and appreciate the range of disease processes and injuries which can be diagnosed and treated with nuclear medicine.
2. Apply their clinical reasoning skills with regard to patient management, patient care, and imaging/treatment evaluation.
3. Critically examine emerging issues in nuclear medicine.
4. Describe the principles of Nuclear Medicine radiobiology including molecular and cellular radiation biology, and the biological effects of radiation.
5. Describe and apply principles of Nuclear Medicine radiation protection.
6. Recognise the requirements for professional practice and mandatory continuing professional development programs.
7. Describe basic concepts of health psychology relating to illness and patient care.
---
Content
Continuing Professional Development.
New and Emerging Technology in Nuclear Medicine.
Nuclear Medicine Radiobiology and Radiation Protection.
Applications of Health Psychology in Nuclear Medicine.
---
Requisite
This course is only available to students enrolled in the Bachelor of Medical Radiation Science (Nuclear Medicine) program. Pre-requisite - successful completion of MRSC3300 and MRSC3330. Co-requisite - concurrent enrolment in MRSC3380.
---
Assumed knowledge
MRSC3300 Nuclear Medicine Methods IIIA MRSC3330 Nuclear Professional Practice IIIA
---
Assessment items
Project: Project - CPD Task
Project: Project- Student Capabilities
In Term Test: Exam ¿ On-line
---
Contact hours
Callaghan
Online Activity
Online 2 hour(s) per Week for Full Term
NOTE: Full term does not include those times where students are on a time tabled professional placement.
Self-Directed Learning
Self-Directed 6 hour(s) per Week for Full Term