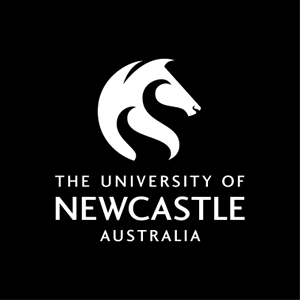 Course handbook
Description
This course provides both theoretical and applied perspectives on marketing theory and concepts. These perspectives include the historical development of marketing thought, and contemporary debates on theory and practice in specialist areas of the discipline. As well as providing substantial insights into the foundations and evolution of marketing, the course aims to foster skills in critical thinking, synthesis and articulation of ideas and arguments, and the effectiveness of applying marketing theory in specific contexts.
---
Availability
Not currently offered.
This Course was last offered in Semester 1 - 2017.
---
Learning outcomes
On successful completion of the course students will be able to:
1. Outline the history and development of marketing thought
2. Develop and support an argument for a particular interpretation of marketing
3. Discuss and contribute to contemporary debates in marketing theory
4. Critique the application and usefulness of specialist marketing theory
5. Contribute to and evaluate the translation of marketing theory into practice
---
Content
Topics in this course include:
Introduction to Honours in Marketing
The Development of Marketing Thought
Service Dominant Logic and the Future of Marketing
Marketing and Value/Value Creation
Seminal and Contemporary Consumer Behaviour Theory
Retail Theory - Store Design and Atmospherics
---
Requisite
This course is only available to students enrolled in the Bachelor of Business (Honours) program.
---
Assumed knowledge
Entry to the Honours program, with a major in Marketing, or approval by the Head of School.
---
Assessment items
Written Assignment: Critiques
Essay: Essay on ¿Theory and Practice¿