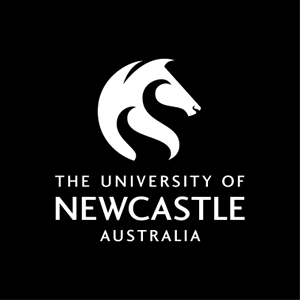 Course handbook
Description
Applied Marketing Research focuses on the collection, analysis and reporting of market research data, with a majority of the lectures geared toward illustrating when to use which quantitative analytical techniques and how to understand and report results, including key multivariate techniques. Students identify a research area to address, develop and implement a research programme to address specific questions, analyse data in depth (including utilising one or more of the advanced techniques) and report their findings and conclusions.
It is suggested that students who undertake this course have obtained at least a credit (65%) in MKTG2010 Marketing Research.
---
Availability
Not currently offered.
This Course was last offered in Semester 2 - 2016.
---
Learning outcomes
On successful completion of the course students will be able to:
1. Evaluate research strategies in the context of a chosen research topic
2. Synthesise marketing theory and practice
3. Develop a strategy to complete a research project
4. Outline and implement a research plan to complete a project
5. Choose, implement and interpret suitable analytical techniques for a project
6. Utilise statistical software packages to support and enrich the research process
7. Demonstrate report-writing skills and suitable presentation skills using appropriate business technology to communicate processes and outcomes involved in a research project.
8. Incorporate collaborative process plans and action plans to guide project management in achieving project milestones.
---
Content
SPSS (Statistical Packages, Service & Solutions) will feature in the lectures and will form the basis for a majority of the hands-on component of the tutorials to be held in the computer labs on how to run and interpret the various analysis techniques. Tutorials will also cover major project management issues.

The principal areas to be covered in the course include:
Research design & implementation
Qualitative data analysis
Data screening, cleaning and preparation
Comparing the responses of different groups
Measuring the association between variables
Reviewing widely used multivariate statistics
Report Writing
---
Assumed knowledge
MKTG2100 Principles of Marketing and MKTG2010 Marketing Research
---
Assessment items
Written Assignment: Group Research Report Part A: Problem Definition and Literature Review
Written Assignment: Group Research Report Part B: Research Design and Data Collection Instrument
Written Assignment: Group Research Report Part C: Final Research Report
Presentation: Group Research Report Part D: Presentation
Written Assignment: Individual Data Analysis Report
Formal Examination: Final Examination