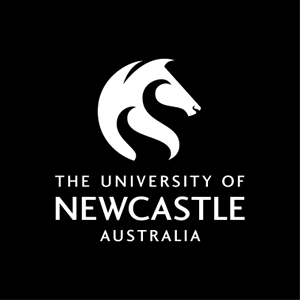 Course handbook
Description
This course is Part B of a multi-term sequence. Part A must have been completed to meet the requirements of this sequence. Students will continue the approved individual supervised research project commenced in MEDI4110A Thesis Part A.
---
Callaghan
Semester 2 - 2017
Semester 2 - 2018
---
Multi-term sequence
This course is part of a multi-term sequence. Both Part A and Part B must be completed to meet the requirements of the sequence. Part A and Part B must be completed in consecutive terms. Students must complete Part A before completing Part B. Students must complete the sequence within a twelve month period. If students complete Part A but are unable to complete Part B within the timeframe, they must re-enrol in Part A.
---
Learning outcomes
On successful completion of the course students will be able to:
1. Develop interest and skills in the context of a medical research project. This is done within the framework of one year supervised research that culminates in a written thesis.
---
Content
A program of supervised research approved by the Program Convenor and the Head of School, School of Medicine and Public Health. Candidates will present a project report in the form of a thesis. The project is also to be presented orally, and the student will be expected to answer questions relating to his or her project, from a generally scientifically literate audience.
---
Requisite
The 'A' component of this Multi-Term Sequence Course must be taken prior to enrolment in the 'B' component. Students must be active in the Bachelor of Medical Science Honours program.
---
Assumed knowledge
Basic grounding in medical sciences as taught in the first three years of the Bachelor of Medicine program.
---
Assessment items
Thesis: Thesis
Presentation: Presentation
---
Contact hours
Callaghan
Individual Supervision
Face to Face On Campus 5 hour(s) per Week for Full Term
There will be a number of scheduled meetings with the Program Convenor, support staff or supervisors.
Self-Directed Learning
Self-Directed 35 hour(s) per Week for Full Term