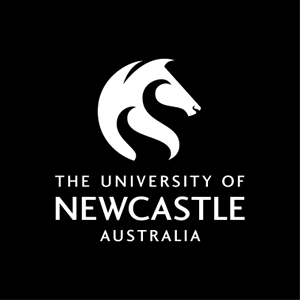 Course handbook
Description
General procedures for solving design problems. Searching for design solutions using a range of techniques. Engineering drawing techniques. Assembly of machine components - limits, fits and geometric tolerance.
---
UoN Singapore
Trimester 2 - 2017 (Singapore)
---
Learning outcomes
On successful completion of the course students will be able to:
1. Introduce students to the fundamentals of mechanical engineering design, including detailed engineering drawing and conceptual design.
2. Introduce students to limits and fits, size tolerances, geometric tolerances, analysis of linkages, conceptual design processes and safety in design.
3. Enable students to apply concepts to a range of examples and problems.
4. Enable students to participate in a group design and build project; ie. Warman Design and Build Competition.
---
Content
An introduction to a general procedure for solving engineering design problems;
Improve student proficiency at creating and interpreting engineering drawings;
Increase student awareness and understanding of some of the important aspects of an assembly of mechanical components - fits and limits, tolerance, surface finish and the like;
Participate in a group project, i.e. The Warman Design-and-Build national competition;
Utilise Creo to develop assembly and detailed engineering drawings.
---
Assumed knowledge
GENG1000 Computer Aided Engineering OR MECH1110 Mechanical Drawing/CAD and Workshop Practice (previously GENG1000 Computer Aided Engineering). Students are advised that in order to use the Universities mechanical workshop for the Warman Design-and-Build competition, for safety reasons, they are required to complete the "workshop practice" component in GENG1000/MECH1110.
---
Assessment items
Written Assignment: Mechatronics Tutorials
Written Assignment: 3D Computer Aided Design Assignments
Written Assignment: Conceptual Design Assignment
Practical Demonstration: Warman Competition
Report: Warman Report
Presentation: Warman Presentation
---
Contact hours
Callaghan and UoN Singapore
Laboratory
Face to Face On Campus 2 hour(s) per Week for 11 Weeks
Lecture
Face to Face On Campus 2 hour(s) per Week for 8 Weeks