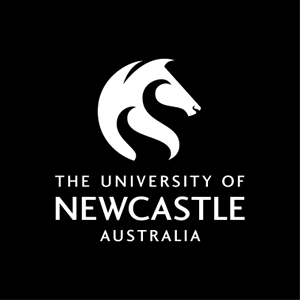 Course handbook
Description
This course develops a student's skills and competencies in the development and communication of research findings. The course is conducted under the direct supervision of one or more academic staff members, who act as the student's honours research supervisor or supervisors. The course operates in conjunction with LING4080 which is the second of two courses devoted to the Honours thesis in Linguistics. LING4070 involves initial data analysis and a draft literature review and the preparation of drafts of chapters for review by a supervisor or supervisors.
---
Callaghan
Semester 2 - 2017
Semester 1 - 2018
Semester 2 - 2018
---
Learning outcomes
On successful completion of the course students will be able to:
1. Demonstrate advanced competency in developing and communicating research findings in a 15,000 word thesis.
2. Demonstrate capacity to structure and formulate arguments within a lengthy written text.
3. Demonstrate capacity to communicate research findings involving very high analytical levels.
4. Demonstrate capacity to communicate research findings that positions conclusions within a student's overall field of enquiry.
5. Demonstrate capacity to present research findings to a seminar of academic staff and peers.
6. Demonstrate research skills necessary to undertake higher-level and post-graduate research and writing.
---
Content
Supervision of students in:
Structuring a thesis text to communicate logically the outcomes of a student's research project
Developing logical and coherent arguments and conclusions within a text that are adequately supported by appropriate evidence
Use of techniques involving selection of multiple drafting, editing and use of appropriate analytical language to communicate findings to an academic audience
Engagement in processes of relating specific findings to the overall concerns of linguistics studies research
Encouragement and support of students to achieve a high level of analytical competence and strongest opportunity to pursue further research and study.
---
Requisite
This course is only available to students enrolled in the Bachelor of Arts (Honours) or Bachelor of Social Science (Honours) programs.
---
Assumed knowledge
LING4050 and LING4060
---
Assessment items
Presentation: Supervised work towards thesis Oral Presentation
---
Contact hours
Callaghan
Integrated Learning Session
Face to Face On Campus 12 hour(s) per Week for Full Term
Individual Supervision
Face to Face On Campus 1 hour(s) per Week for Full Term
Contact hours by arrangement with supervisor.
Self-Directed Learning
Self-Directed 7 hour(s) per Week for Full Term