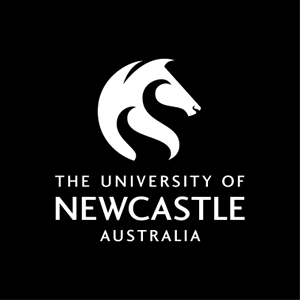 Course handbook
Description
Globalisation and technology dictate that today's marketing professional keep abreast of national and international legislation influencing competitiveness. Marketing law seeks to examine selected aspects of the legal environment which impact on the marketing of products and services nationally and internationally. Intellectual property rights, patents, copyright, trade secrets, advertising, and trade marks are included within the course content. Legal implications can determine the marketing decision-making process. Importantly you will gain an awareness of the standards and their implementation necessary for appropriate professional marketing practice.
---
Availability
Not currently offered.
This Course was last offered in Semester 2 - 2014.
---
Learning outcomes
On successful completion of the course students will be able to:
1. Examine those aspects of the legal system which impact upon marketing strategy.
2. Comprehend the legal issues and laws which marketers need to consider in a competitive market.
3. Critically analyse a range of topics which affect decision-making by marketers.
4. Appreciate the legal and ethical obligations within professional marketing contexts both nationally and internationally.
---
Content
Marketing Law considers the legal environment for the marketing of goods and services in Australia and overseas. Topics include:
Intellectual Property issues
Copyright
Passing Off and Unfair Trading
Registration of Trade Marks
Advertising
Selling and Promotional Techniques
Product Packaging and Labelling
Product Liability
An Overview of Competition Law
Collusive Conduct
---
Assumed knowledge
LEGL1001 Foundations of Law
---
Assessment items
Written Assignment: Problem Question
Written Assignment: developing a strategy to ensure legal compliance and address ethical issues
In Term Test: In-Class Exam