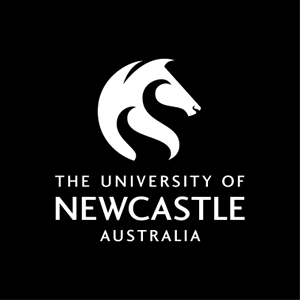 Course handbook
Description
This course deals with Australian income taxation law. Topics include constitutional power to levy taxes, income, allowable deductions, capital gains tax, tax evasion, avoidance and planning.
---
---
Learning outcomes
On successful completion of the course students will be able to:
1. Demonstrate thorough and contextual knowledge and understanding of substantive areas of taxation law;
2. Critically assess the role of taxation in contemporary society and the adequacy of Australia's tax system;
3. Identify legal issues and employ legal principles and rules to resolve practical problems in the area of taxation law;
4. Demonstrate developed analytical abilities, including the ability to separate the relevant from the irrelevant, and to present a clear analysis of competing considerations;
5. Read and analyse primary and secondary materials effectively and critically; and
6. Structure and present a coherent and persuasive legal argument, orally and in writing, and make productive contributions to class debate and discussion.
---
Content
The course provides an overview of the Australian income tax and related legislation. Topics covered are as follows:  
Overview of the structure of the Australian taxation system and its underlying legal and policy framework;
General principles of assessability, and statutory extensions thereof, including capital gains tax;
General principles of deductibility, including certain statutory extensions;
International aspects, including residence, source and derivation;
Introduction to the legislative rules dealing with tax avoidance.
---
Requisite
This course is only available to students enrolled in the Bachelor of Laws and associated combined degree programs or Bachelor of Laws (Honours) and associated combined degree programs.
---
Assumed knowledge
LAWS1001A, LAWS1001B, LAWS1002A, LAWS1002B, LAWS2003A, LAWS2003B, LAWS3004A, LAWS3004B
---
Assessment items
Participation: Class Participation and Presentation
Quiz: In class quiz x 2
In Term Test: Take home examination
---
Contact hours
Newcastle City Precinct
Online Activity
Online 1 hour(s) per Week for 4 Weeks
This course is offered in intensive mode over four weeks.
Seminar
Face to Face On Campus 24 hour(s) per Term
This course is offered in intensive mode over 4 weeks.