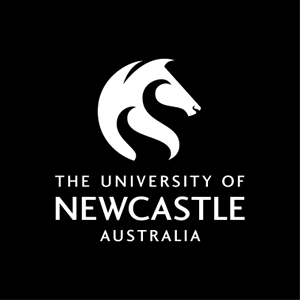 Course handbook
Description
In conjunction with JAPN4170, this course will involve the reparation and submission of an Honours thesis in an area of Japanese studies.
---
Callaghan
Semester 2 - 2017
Semester 2 - 2018
---
Learning outcomes
On successful completion of the course students will be able to:
1. Demonstrate an ability to conduct research in an area of Japanese studies using a substantial amount of Japanese language source materials.
2. Demonstrate a detailed understanding of specific issues relating to an aspect of their chosen field of Japanese Studies.
3. Complete a research thesis at honours level.
---
Content
This course will involve production and submission of an Honours thesis in the student's chosen area of Japanese Studies. The student will be required to undertake guided research and thesis writing based on directed readings, consultation, and feedback from the assigned supervisor.
---
Requisite
This course is only available to students enrolled in Bachelor of Arts (Honours)
---
Assumed knowledge
A successfully completed undergraduate degree with a major in Japanese with credits or above at 3000 level, or equivalent.
---
Assessment items
Thesis: Thesis
---
Contact hours
Callaghan
Individual Supervision
Face to Face On Campus 4 hour(s) per Week for Full Term