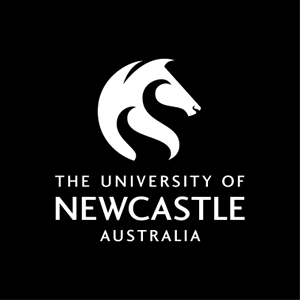 Course handbook
Description
This course will focus on enhancing the student's reading and research skills using Japanese texts or other materials in a broad area in which the student's research topic is located. Appropriate texts will be chosen by the student or recommended by the teaching staff.
---
Availability
---
Learning outcomes
On successful completion of the course students will be able to:
1. Explore aspects of Japanese society and culture using both Japanese and English language materials
2. Critically evaluate ideas and concepts as expressed in chosen materials.
3. Identify issues that deserve further research.
---
Content
The course is designed to improve the student's research skills involving collection and critical analysis of information in the field broadly related to the student's research topic.
---
Requisite
This course is only available to students enrolled in Bachelor of Arts (Honours)
---
Assumed knowledge
A successfully completed undergraduate degree with a major in Japanese with credits or above at 3000 level, or equivalent.
---
Assessment items
Written Assignment: Essays/Written Assignments
---
Contact hours
Callaghan
Seminar
Face to Face On Campus 3 hour(s) per Week for Full Term