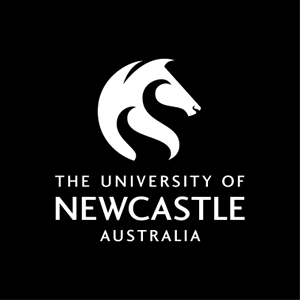 Course handbook
Description
This course explores aspects of Japanese studies at an advanced level in student's chosen area of study in the fields of language, society, culture, and history.
---
Availability
---
Learning outcomes
On successful completion of the course students will be able to:
1. Explore aspects of Japanese language, society, history, or culture using advanced Japanese texts and other research materials.
2. Assess the highest level of academic discussion on the chosen topic and engage in informed discussion.
3. Demonstrate an ability to conduct research in a chosen area of Japanese Studies (depending on the focus of the individual student's thesis).
---
Content
This course will focus on selection, reading, and critcal evaluation of Japanese and English texts on the research topic chosen by the student. The students will meet weekly with Japanese Studies staff to read and discuss Japanese texts and other materials to develop their research skills and theoretical understandings of the chosen topic.
---
Requisite
This course is only available to students enrolled in Bachelor of Arts (Honours)
---
Assumed knowledge
A successfully completed undergraduate degree with a major in Japanese with credits or above at 3000 level, or equivalent.
---
Assessment items
Presentation: Selection, reading, translation, and analysis of Japanese texts
---
Contact hours
Callaghan
Seminar
Face to Face On Campus 3 hour(s) per Week for Full Term