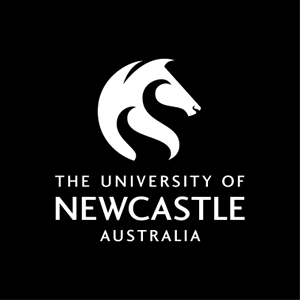 Course handbook
Description
This course will examine aspects of Japanese society and culture in a broad historical context using English materials. The topics will include urbanisation, social stratification, gender relations and warfare and its legacies. This will be a continuation from the courses on Japanese society and culture offered at 2000 level.
---
Availability
---
Learning outcomes
On successful completion of the course students will be able to:
1. Discuss social and cultural issues in Japan.
2. Display understanding of the major conceptual problems involved in studying social and cultural changes.
3. Debate issues that Japanese society now faces as a consequence of the social change in the recent past.
---
Content
The course will examine the social dynamics in Japanese history by focusing on the origin of Japan and its people, minority groups and ethnicity, population trend, religion, social stratification, family, gender, sexuality, and several problems that Japanese society now face as a consequence of the changes in these fields.
---
Assumed knowledge
This course does not assume any prior knowledge about Japan.
---
Assessment items
Presentation: Tutorial presentation
Essay: Tutorial essay
Essay: Semester essay
Formal Examination: Semester examination
---
Contact hours
Callaghan
Lecture
Face to Face On Campus 2 hour(s) per Week for Full Term