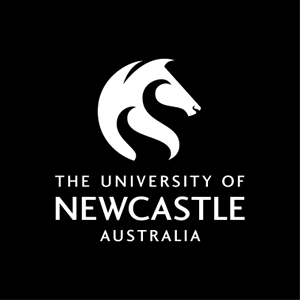 Course handbook
Description
Introduces the techniques of designing games for the digital entertainment industry. Students will analyse key game design elements including game genres, concepts, virtual worlds, storytelling, character, user interface design, and core technologies with a focus on the conceptual component of games design. Students will assimilate and expand upon the key theories and practices associated with games design via a series of written and practical projects.
---
Availability
---
Learning outcomes
On successful completion of the course students will be able to:
1. Demonstrate an informed knowledge of concepts fundamental to games design
2. Communicate using the terminology specific to games design
3. Describe emerging trends within the games industry
4. Demonstrate an awareness of the ethical dimensions relevant to games design
5. Demonstrate an informed knowledge of screen-based interactivity
6. Critically evaluate using the key concepts involved in games design
7. Describe the processes involved in the games production cycle
8. Produce industry standard documentation towards a game concept proposal
9. Produce a visual presentation towards a games concept proposal.
---
Content
Topics will be selected from:
Fundamentals of games
Historic context of the Computer Games industry
Game genres and themes
Narrative and character development
Generating computer imagery
Interactivity
Virtual worlds
Game concept documentation
Games production cycle
Physical simulations
Game engines
---
Assumed knowledge
Students are expected to have at least a basic level of computer literacy. This will include basic competency with the use of 'Office' style applications (word processing, presentation and spreadsheet) and internet/web browsers.
---
Assessment items
Written Assignment: Written assignments
Formal Examination: Formal Examination
Presentation: Group Presentation
Tutorial / Laboratory Exercises: Research Awareness
---
Contact hours
Callaghan
Computer Lab
Face to Face On Campus 2 hour(s) per Week for Full Term
Lecture
Face to Face On Campus 2 hour(s) per Week for Full Term