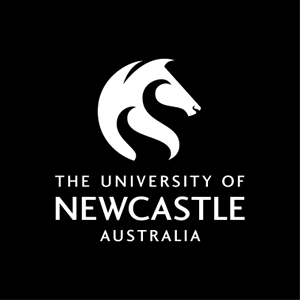 Course handbook
Description
This course provides students with the knowledge and tools to apply analytical methods to increasingly large volumes of business data being accumulated by many organizations in order to yield knowledge of strategic importance to the organization. These techniques represent new ways of examining and drawing lessons from data.
---
Availability
Not currently offered.
This Course was last offered in Trimester 3 - 2016.
---
Learning outcomes
On successful completion of the course students will be able to:
1. Demonstrate familiarity with the nature of datasets that are commonly generated during business activities, and the challenges of managing data within organisations.
2. Demonstrate knowledge of data analytics techniques, and the ability to select between different analysis techniques as appropriate to the application area.
3. Articulate key concepts and methods of Data Mining, Data Warehousing, and Business Intelligence.
4. Gather, integrate, clean, analyse and report on data
5. Select appropriate visualisation methods and techniques to support decision making within organisations
---
Content
The nature of contemporary data resources and the processes for accumulating it.
Measurement techniques, and sources of inaccuracy in measurement.
The new questions that businesses can now ask with these new data collections and how this impacts on the nature of mechanisms for data collection.
Data integration
Data management and analysis software
Emerging data models, specifically NO SQL and similar analysis/report oriented models
Information Visualisation
---
Assumed knowledge
STAT1070 and INFT2040 or equivalent.
---
Assessment items
Written Assignment: Assignment
Presentation: Presentation
Formal Examination: Examination