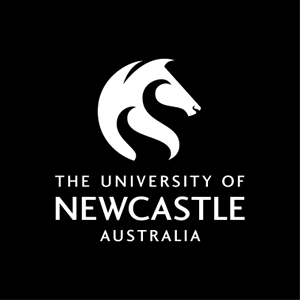 Course handbook
Description
This course introduces the skills and techniques which the contemporary manager and ICT professional need if they are to efficiently and effectively utilise Information and Communication Technologies (ICT) within their business.
The course draws upon the business analyst's body of knowledge (BOK) defined by the International Institute of Business Analysts.
Three major areas are covered:
- business analysis, including problem-solving techniques
- defining and documenting business requirements
- business system design and implementation.
---
Availability
Not currently offered.
This Course was last offered in Semester 2 - 2016.
---
Replacing course(s)
This course replaces the following course(s): EBUS2020. Students who have successfully completed EBUS2020 are not eligible to enrol in INFT3150.
---
Learning outcomes
On successful completion of the course students will be able to:
1. Demonstrate a firm basis for determining and documenting business requirements for information in the modern organisation.
2. Demonstrate an understanding of the key issues that arise when business information systems are being developed and implemented.
3. Articulate a conceptual understanding of the role of ICT in the day-to-day management of an organisation.
---
Content
Topics will include:
Components of Business Information Systems.
Analysing and documenting business processes.
Problem identification and solving.
Decision analysis.
Business Systems design and implementation.
ICT in business.
---
Requisite
This course replaces EBUS2020. If you have successfully completed EBUS2020 you cannot enrol in this course.
---
Assumed knowledge
EBUS2000 Information and Communication in Business
---
Assessment items
Journal: Reflective Journal / Tutorial Exercises
Case Study / Problem Based Learning: Business Report
Essay: Essay