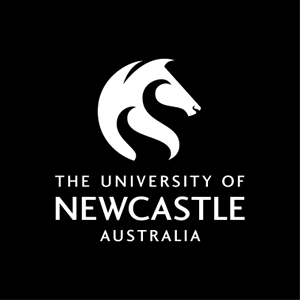 Course handbook
Description
This course introduces students to the theoretical underpinnings of computer operating systems and gives them practical experience in the installation and maintenance of a popular operating system on personal computers. it introduces the theoretical basis of computer networks and provides practical experience in the installation and administration of a small network of personal computers.
---
UoN Singapore
Trimester 2 - 2017 (Singapore)
---
Learning outcomes
On successful completion of the course students will be able to:
1. Understand the role of operating systems and computer networks in information technology applications within organisations;
2. Understand the appropriate use of networking hardware and software;
3. Install, configure, and maintain an operating system and applications software on a personal computer;
4. Select hardware and software components, build, configure, and maintain a computer network.
---
Content
Theoretical aspects of computer communications.
The role of computer networks.
Computer network architecture.
Systems software for computer networks.
Applications software and computer networks.
Implementation and maintenance of computer networks.
---
Assumed knowledge
SENG1050 Web Technologies (previously COMP1050 Internet Communications)
---
Assessment items
Written Assignment: Assignments
In Term Test: Practical Tests
Formal Examination: Formal examination
---
Contact hours
Callaghan, Ourimbah and UoN Singapore
Computer Lab
Face to Face On Campus 2 hour(s) per Week for Full Term
Lecture
Face to Face On Campus 2 hour(s) per Week for Full Term