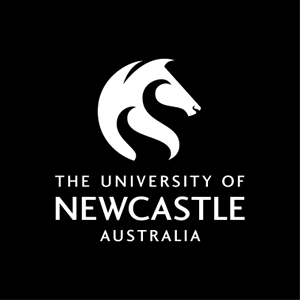 Course handbook
Description
This course introduces fundamental concepts and technologies employed in exploiting the internet for infotainment via digital media for streaming or downloading images, video and audio using approaches such as IPTV and media streaming services. Concurrently, students gain insight into production methodologies and the culture of the entertainment and media industries, which will assist them in supporting content creation teams.
---
Availability
---
Learning outcomes
On successful completion of the course students will be able to:
1. Describe and interpret the transformation of media delivery technologies (e.g. newspapers, film, television etc) that have been enabled by new digital and networking technologies.
2. Describe and apply the key technologies used in developing content for new media production, and understand their current limitations
3. Describe and apply the key technologies used in distributing multimedia content, and issues and limitations.
4. Critique and identify risks in the new media delivery models that appear from media organisations.
---
Content
History and future of mass communication media, ownership, government regulation, exploiting trends.
Content development- journalism, film, games.
Production technologies - input/output devices and formats for video and audio; image manipulation; implementing interactivity; mobile delivery technologies.
Distribution technologies: Introduction to communications - bandwidth, compression, security; Infotainment servers - capacity, reliability, search engines and streaming video and audio.
---
Assumed knowledge
None.
---
Assessment items
Written Assignment: Written Assignment, Individual assessment
In Term Test: In-class test
Project: Written Assignment, Group project
Formal Examination: Formal Examination
---
Contact hours
Callaghan
Computer Lab
Face to Face On Campus 2 hour(s) per Week for Full Term
Lecture
Face to Face On Campus 2 hour(s) per Week for Full Term