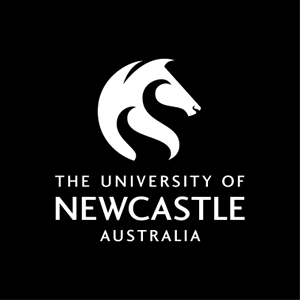 Course handbook
Description
This course provides students with theoretical knowledge and practical skills in the use of databases and database management systems. The logical design and implementation of relational databases are covered.
---
Availability
Not currently offered.
---
Replacing course(s)
This course replaces the following course(s): INFT2040. Students who have successfully completed INFT2040 are not eligible to enrol in INFT1040.
---
Learning outcomes
On successful completion of the course students will be able to:
1. Understand data modelling and normalization
2. Evaluate the role of database management systems
3. Recognise and use contemporary logical design methods and tools for databases
4. Comprehend database languages (e.g. SQL)
5. Implement a database solution to a computing problem
6. Develop sophisticated queries to extract information from large datasets.
7. Understand data security and data quality management
---
Content
1. Data Modelling (ER Model and Conceptual Design)
2. Relational Algebra and Relational Calculus
3. SQL
4. Transaction Management and Concurrency Control
5. Schema Refinement, Functional Dependencies, Normalisation
6. Securty and Authorisation
7. Database Administration
---
Requisite
This course has similarities to INFT2040. If you have completed INFT2040 you cannot enrol in this course.
---
Assumed knowledge
SENG1110 or INFT1004 or COMP1010 or equivalent.
---
Assessment items
Written Assignment: Data Modelling
Written Assignment: Databases Implementation
Written Assignment: Data Security and management
Formal Examination: Formal Examination