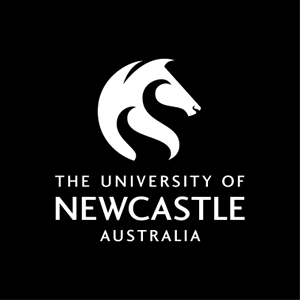 Course handbook
Description
This course introduces the key skills of problem solving and computer programming, including the elementary programming concepts of documentation, data elements, sequence, selection, and iteration.
---
Availability
PSB Singapore
Trimester 1 - 2018 (Singapore)
---
Learning outcomes
On successful completion of the course students will be able to:
1. Comprehend the concepts of programming;
2. Analyse a programming problem and design a solution;
3. Code a solution to a problem;
4. Test and document program solutions.
---
Content
Programming language syntax
Elementary programming concepts and structures
Problem analysis techniques
Program design and development
Documentation techniques
Testing and debugging techniques
Use of programs to manipulate multimedia files
---
Assumed knowledge
None.
---
Assessment items
Written Assignment: Programming assignment
Quiz: Quiz
In Term Test: Programming tests
Formal Examination: Final Examination
---
Contact hours
Callaghan, Ourimbah and PSB Singapore
Computer Lab
Face to Face On Campus 2 hour(s) per Week for Full Term
Lecture
Face to Face On Campus 2 hour(s) per Week for Full Term