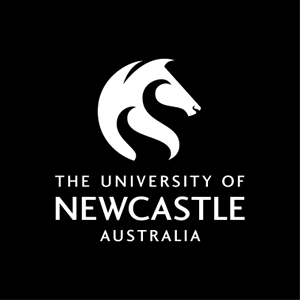 Course handbook
Description
After an initial skills building phase, students will select a project involving the design and implementation of a prototype system to solve an IT related problem.
---
Availability
Not currently offered.
This Course was last offered in Trimester 2 - 2016.
---
Learning outcomes
On successful completion of the course students will be able to:
1. Develop the ability to discover and present relevant background information so that it sets a suitable context for a particular IT project.
2. Develop the ability to demonstrate effective communication and writing skills.
3. Develop the ability to work independently, and as a part of a group.
4. Develop the ability to think critically and modify plans as circumstance change.
5. Develop the ability to recognise when a project ¿suffices¿ or is ¿close enough¿ to its stated objectives.
---
Content
A student enrolled in this course will complete an IT based project in consultation and negotiation with his or her lecturer or course supervisor. The projects will consists of two parts. Part 1will include a review to identify an area of interest in Information Technology with challenges or problems that allow them to develop and demonstrate mastery of the elements defined within the Course Objectives. No student is to start work on part 2 until the appropriate path has been approved by the student's lecturer or supervisor. In part 2, the student will initiate the design and construction of an information technology system based on their area of interest defined in Part 1. The aim is to complete a sufficient amount of this project to demonstrate that the student has the skills needed to successfully work as a professional IT project team member. The emphasis in this stage will be on how the work on the development is managed, rather than on the final product. Student will normally work in groups to complete the work, however all assessment will be individual.
---
Requisite
This course is only available to students enrolled in the Master of Information Technology (Professional) or Master of Information Technology (Advanced) programs, or associated programs.
---
Assumed knowledge
INFO6030, INFO6001, INFO6040, COMP6050 OR INFO6002, SENG6110, COMP6250, GEBU6020 and either GSBS6503 or ELEC3830
---
Assessment items
Journal: Learning Journal
Project: Project Part 1 - Proposal
Project: Project Part 2 - Completion
Project: Project Part 3 - Final Presentation