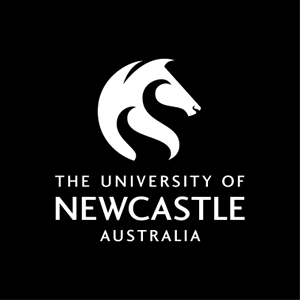 Course handbook
Description
This course introduces tools and techniques used to observe, understand and describe workflows and processes within organisations. Students then utilise traditional and emerging techniques to identify problems and opportunities for improvement within these workflows and processes.
---
Availability
Not currently offered.
This Course was last offered in Trimester 1 - 2017.
---
Replacing course(s)
This course replaces the following course(s): INFO6040. Students who have successfully completed INFO6040 are not eligible to enrol in INFO6050.
---
Learning outcomes
On successful completion of the course students will be able to:
1. The ability to gather information on workplace processes and procedures, and document these in a clear and unambiguous manner.
2. Expertise in using a set of tools and techniques that allow them to identify and clearly explain the strengths and weaknesses within these processes and procedures.
3. Experience in using innovative problem-solving approaches to define improvements and alternatives to present methods.
4. The ability to work within groups in ways that create synergies and facilitate high quality outcomes in each of the areas above.
---
Content
Process Analysis, fact finding techniques and process documentation tools.
Identifying opportunities and problems in the context of achieving business goals.
Problem Solving Techniques including, but not limited to, group facilitation, brainstorming, process analysis, BPR, best practice, quality review, Delphi rounds and mindmapping.
Creation of high quality business reports (both online and using more traditional approaches).
---
Requisite
This course replaces INFO6040. If you have successfully completed INFO6040 you cannot enrol in this course.
---
Assessment items
Essay: Essays/Written Assignments
Tutorial / Laboratory Exercises: Group/tutorial participation and contribution
Formal Examination: Formal Exam
Case Study / Problem Based Learning: Case Study