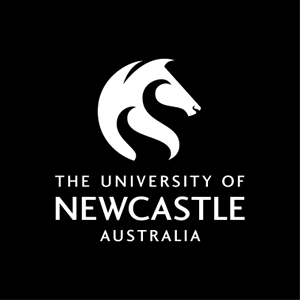 Course handbook
Description
Provides an introduction to the basic knowledge and techniques needed to use computers effectively in learning environments and subsequent study and employment. Explains information systems and computer hardware and software concepts and introduces various communication techniques. Includes a hands-on approach to helping students become proficient in the use of computers as personal productivity tools. Students will develop competency with common software applications such as word processing, spreadsheets and databases.
---
Callaghan
Semester 2 - 2017
Semester 1 - 2018
Semester 2 - 2018
Ourimbah
Semester 2 - 2017
Semester 1 - 2018
---
Learning outcomes
On successful completion of the course students will be able to:
1. Be able to understand the concepts of computer systems and information systems;
2. Have developed their communication skills by way of computer-based technologies;
3. Be able to identify their data management needs and effectively manage their data resources;
4. Be able to make effective use of various data management tools and other appropriate software tools.
---
Content
This course will cover a selection of topics from the following: word processing; spreadsheets; databases; presentation software; information systems; library information systems, scholarly writing; understanding data; digital representation of data; fundamentals of information technology hardware and software.

Where appropriate, the course will entail hands-on experience with software tools to enhance personal and professional productivity.
---
Assumed knowledge
Basic Computing Skills
---
Assessment items
In Term Test: Class Tests
Project: Library Assignment
Formal Examination: Final Examination
---
Contact hours
Callaghan and Ourimbah
Computer Lab
Face to Face On Campus 2 hour(s) per Week for Full Term
Lecture
Face to Face On Campus 1 hour(s) per Week for Full Term