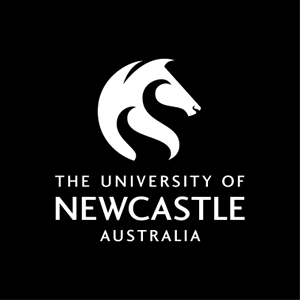 Course handbook
Description
More and more companies are expanding their business operations beyond national environments. When operating globally and providing for a global market, varying factors and issues come into play. This course introduces you to practical operational issues related to conducting business internationally. International logistics, supply chain management, export procedures, and project management as they relate to both the flow of goods and services are central topics. Cross cultural perspectives are emphasised with learning experiences planned to develop important communication and interpersonal skills.
Contemporary scenarios, cases, and hands-on exercises are methods utilised to provide you with an integrative understanding of international operational environments and associated complexities.
---
Availability
Not currently offered.
This Course was last offered in Semester 1 - 2016.
---
Learning outcomes
On successful completion of the course students will be able to:
1. Apply fundamental logistics, supply chain management, export management, and project management skills.
2. Analyse, synthesise and critically evaluate managerial issues relating to the above operational areas.
3. Interrelate these operations to other facets of international business, including strategy, marketing, finance, and cross-cultural management and negotiations
4. Engage in autonomous or collaborative projects that communicate cross cultural perspectives informed by critical and adaptive thinking.
5. Demonstrate an integrative awareness of the political, cultural, and economic influences upon international spheres of business operations.
6. Demonstrate project time, task, and evaluation skills.
7. Employ the process of research and inquiry to support problem solving and decision making.
---
Content
The topics in this course may include:
An Introduction to International Logistics Management.
The Basics of Supply Chain Management.
International Transport Management; inter-modal transport.
Export Management: processes, documentation, tariffs, and customs.
Procurement
Project Management: critical path method.
International Services Management
---
Assumed knowledge
IBUS2001 and IBUS2003
---
Assessment items
Tutorial / Laboratory Exercises: Weekly Tutorial Learning Activities, Discussion and Individual Written Summaries
Report: Group Article Analysis Report
Formal Examination: Final Exam