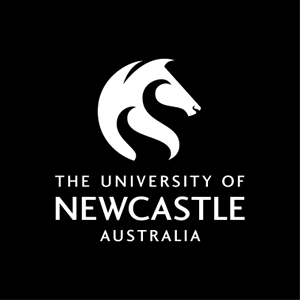 Course handbook
Description
Global companies continually face an increasing variety of business, political, economic and security risks that can directly impact both operation and profit. This course identifies and analyses the multi-level risk environments facing today's global businesses and investigates strategies to identify, assess, manage and mitigate international and geopolitical risk.
Focusing upon multinational enterprise and expropriation; sovereign risk and corruption; political and regulatory risk; brand and corporate reputation risk; financial and economic risk; risk from NGOs; consumer, human right and protest group risks; and terrorism risk, students investigate the various analytical approaches involved in designing risk identification systems, reporting and monitoring protocols, and how risk is able to be assessed, prioritized and effectively managed.
---
Availability
Not currently offered.
This Course was last offered in Semester 1 - 2016.
---
Learning outcomes
On successful completion of the course students will be able to:
1. Assess patterns and trends in the current international competitive environment
2. Analyse, synthesise and critically evaluate the usefulness of theories of risk in international business environments.
3. Identify and explain the tensions between achieving economic and social outcomes.
4. Demonstrate an evaluative awareness of ethical issues in international business, and demonstrate the capacity to deal with these issues in your personal and professional lives
5. Develop rigorous, analytical and theoretical frameworks applied to the operation of global business environments.
6. Comprehend the complexity of the institutional environment and the risks apparent for firms operating internationally.
7. Investigate and communicate a critical awareness of the political, economic, social, and cultural factors which influence international business operations.
---
Content
This course may include the following topics:
Types of Risks
Geopolitical Risks: Terrorism; Corruption;
Sovereign Risk: Host Governments and Expropriation
Systematic Risks
Managerial Decision-making: Risks and Imperfect Information
Contracting for Risk: Contractual Safeguards and Credible Commitments
Tools to Assess Risk
Risk Monitoring Framework
Contingency Planning
Anticipatory Capabilities
---
Assumed knowledge
IBUS2001 and IBUS2003
---
Assessment items
Written Assignment: Individual Written Essay
Tutorial / Laboratory Exercises: Weekly Tutorial Learning Activities, Discussion and Individual Written Summaries
Written Assignment: Group Journal Article Analysis
Formal Examination: Final Exam