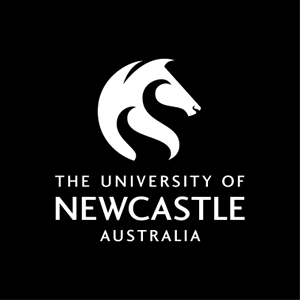 Course handbook
Description
This course builds on the introduction provided by HUMA2010 to the foundational areas, themes or questions within the philosophy and religion disciplines, and the methods of study that are typically employed by them.
---
---
Learning outcomes
On successful completion of the course students will be able to:
1. Show critical understanding of key questions and positions within the disciplines of philosophy and religion
2. Demonstrate skills in studying and analysing concepts and issues in the disciplines in question
3. Demonstrate advanced competence interpreting the big ideas and debates within the disciplines in question
4. Apply communication and information technology skills appropriate to the presentation of concepts, issues, ideas and beliefs that are to be found in the disciplines in question.
---
Content
The course focuses on some of the big ideas that have been perennially debated within the disciplines of philosophy and religion. These ideas may include the following: democracy, capitalism, theism and atheism, empiricism, globalism, life and death. It facilitates students' active participation in debating these ideas, in both oral and written forms, and promotes research skills in philosophical and/or religious method, which could serve as a platform for honours studies in subsequent years. 
---
Assumed knowledge
The assumed knowledge for Bachelor of Arts students completing the Philosophy and Religion major is the successful completion of HUMA1010 and HUMA2010.
---
Assessment items
Written Assignment: Essays
---
Contact hours
Callaghan
Self-Directed Learning
Self-Directed 1 hour(s) per Week for 12 Weeks
Seminar
Face to Face On Campus 3 hour(s) per Week for 12 Weeks
Online
Self-Directed Learning
Self-Directed 1 hour(s) per Week for 12 Weeks
Seminar
Online 3 hour(s) per Week for 12 Weeks