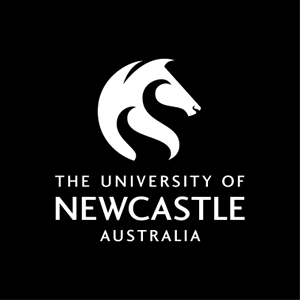 Course handbook
Description
The Honours Program provides students with advanced knowledge and skills in specialised areas of biomedical science and provides an introduction to research. The courses together comprise a program of approved supervised research. Candidates present a project report in the form of a thesis. The project report is also presented and defended orally. Candidates are required to submit an assignment on an approved topic and to attend seminars.
---
Callaghan
Semester 2 - 2017
Semester 1 - 2018
Semester 2 - 2018
---
Learning outcomes
On successful completion of the course students will be able to:
1. Carry out original research under supervision of a member of the academic staff.
2. Review of the literature relevant to the research specialty and an area outside the research specialty
3. Present both written and oral summaries of the research program
---
Content
Course content will be determined by agreement of student and supervising member of staff and approval by the Bachelor of Biomedical Science Honours Committee.
---
Assumed knowledge
Bachelor of Biomedical Science program
---
Assessment items
Presentation: Oral presentation ¿ Project Plan
---
Contact hours
Callaghan
Individual Supervision
Face to Face On Campus 10 hour(s) per Week for Full Term
There will also be an Honours introduction & safety induction session(2hrs)& an Honours proposal presentation (30min)