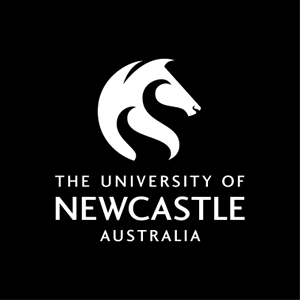 Course handbook
Description
This course focuses on the acquisition of skills necessary to design research studies in the life sciences. Such skills include the development of testable hypotheses based on high level literature searches, the ability to clearly define the aims of the study, the inclusion of appropriate controls in the experimental design, and the ability to choose the most appropriate statistical method to analyse the data obtained. The course is organised as a series of modules, with each module focusing on research design used in specific scientific disciplines.
---
Callaghan
Semester 2 - 2017
Semester 2 - 2018
---
Learning outcomes
On successful completion of the course students will be able to:
1. Provide advanced knowledge of experimental design and implementation in the life sciences.
2. Compare and contrast the design features common to high quality experimentation in all fields of scientific endeavour and that required in specialist areas of scientific research.
3. Develop a testable hypothesis; to define the aims of a scientific study; to include appropriate controls in an experimental design.
4. Understand the skills necessary to complete a scientific study and obtain meaningful results.
5. Demonstrate the skills required for writing reports and scientific manuscripts for publication and for preparing funding proposals.
---
Content
Development of a testable hypotheses from reading relevant scientific literature
Experimental design including the use of appropriate controls and statistical methods
Experimental design in specialist scientific disciplines
Analytical skills necessary to conduct high quality scientific experiments
Preparation of research reports and manuscripts for publication
Preparation of the experimental design section of an application for research funding
---
Assumed knowledge
Knowledge equivalent to that gained in Years 1 and 2 of B Biomedical Science program.
---
Assessment items
Written Assignment: Manuscript Review
Written Assignment: Written Assignment
In Term Test: Mid Semester examination
Formal Examination: Final Exam
---
Contact hours
Callaghan
Lecture
Face to Face On Campus 3 hour(s) per Week for 12 Weeks
Tutorial
Face to Face On Campus 2 hour(s) per Week for 12 Weeks