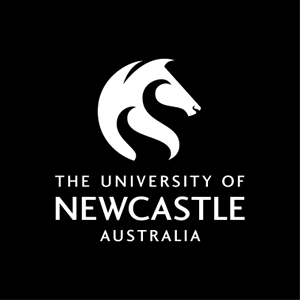 Course handbook
Description
This course follows on from Biomedical Science Part 1 (HUBS1403). We will investigate the control of several systems which are vitally important to normal human functioning. We will study the cardiovascular system, the respiratory system, how the body digests and assimilates food, controls fluid balance and protects itself from disease. Finally we look at reproduction and development of individuals and the genetics and evolution of the human species.
---
---
Learning outcomes
On successful completion of the course students will be able to:
1. Build on the strategies for self learning gained in first semester in Biomedical Science Part 1.
2. Employ critical reasoning skills in relation to the application of knowledge in the Human Biosciences area.
3. Understand the function and regulation of: - The cardiovascular system - The respiratory system - The digestive system - Excretion and fluid and electrolyte balance - Immunity and defence against infection - Reproduction and development - The genetic code and its role in human evolution
4. Appreciate that the above systems do not act in isolation but must interact with each in order to ensure optimal function.
---
Content
The cardiovascular system
The respiratory system
Control of assimilation
Control of fluids and electrolytes
Infection and immunity
Reproduction and development
Genetics and Evolution
---
Assumed knowledge
HUBS1403 Biomedical Science Part 1
---
Assessment items
In Term Test: Online tests (x4)
Online Learning Activity: Online assignments (x10)
In Term Test: Mid-semester exam
Formal Examination: Final exam
---
Contact hours
Callaghan and Ourimbah
Lecture
Face to Face On Campus 3 hour(s) per Week for 12 Weeks
Tutorial
Face to Face On Campus 1 hour(s) per Week for 12 Weeks
Tutorials may be replaced or supplemented by Workshops - Peer Assisted Study Sessions (PASS.