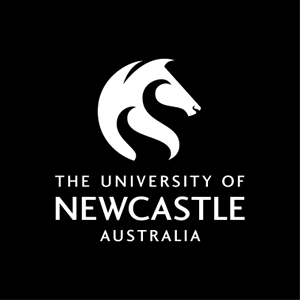 Course handbook
Description
This course will provide students with an overview of the structure of the human body. It consists of a series of lectures and laboratories covering functional anatomy of the human body including the musculoskeletal system, nervous system, cardiovascular system, thorax, abdomen and pelvis. Areas emphasised are those that will prepare students for a career in research that focuses on the major body systems. The course will also prepare students for subsequent careers in any of the health science disciplines.
---
---
Learning outcomes
On successful completion of the course students will be able to:
1. Their structure (Gross Anatomy and relevant Histology).
2. Their relationship to other organs and its surface anatomy.
3. Their blood supply, nerve supply, as well as its venous and lymphatic drainage.
4. How the organ's structure relates to its function (i.e. it's physiology).
---
Content
This course will cover the following:
Introduction to the anatomy laboratory
Overview of the skeleton and joints
Upper limb and lower limb anatomy
Anatomy of the vasculature
Anatomy of the thorax
Anatomy of the abdomen
Anatomy of the urinary system
Pelvic anatomy and the perineum
Anatomy of the brain and nervous system
---
Assessment items
In Term Test: Intra-semester exam
In Term Test: Laboratory examination
Formal Examination: Final exam
---
Contact hours
Callaghan
Laboratory
Face to Face On Campus 1 hour(s) per Week for Full Term
Students will be required to spend on average 120-140 hours of effort (including assessment) for this 10 unit course for the semester.
Lecture
Face to Face On Campus 2 hour(s) per Week for Full Term