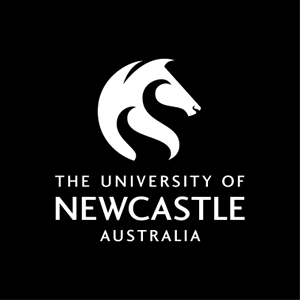 Course handbook
Description
This course will provide students with a challenging but thorough understanding of the processes involved in the relationships formation of relationships between fathers and their infants. Recent research has questioned the traditional focus on mothers that relegated fathers to the role of 'helper'. Fathers' interactions with their infants are now the subject of increasing interest to researchers. The patterns of play, nurturing and care demonstrated by fathers is now being linked to long term child outcomes in much the same way that mother-infant interaction has been shown to affect children's development. At the same time fathers' relationship with the mother of the child is also being identified as an independent factor in plotting children's development. How couples negotiate and develop a sense of comfort with their roles as 'mother of new baby' and 'father of new baby' is only now being investigated. Both the role of fathers in co-parenting with mothers and the development of the father-infant bond have important implications for therapy and support of fathers and their families. Examples of effective practice with new fathers and their families will be described and discussed in order to develop the skills to engage with fathers and a practical framework for delivering effective programs and services for families with infants.
---
Availability
Not currently offered.
This Course was last offered in Trimester 1 - 2017.
---
Learning outcomes
On successful completion of the course students will be able to:
1. Develop an understanding of the evidence relating father-infant attachment
2. Develop a range of skills to assist new fathers in their role
3. Identify the key factors in successful models addressing father-infant and father-infant-mother relationships
4. Critically reflect on personal beliefs and professional responsibilities that impact on father engagement
5. Explore the implications and potential for father engagement in students' current or potential field of employment
---
Content
Course content will cover:
Father-infant attachment concepts
Mother-infant and father-infant attachment compared
Threats to secure father-infant attachment and treatment models
Co-parenting theory and evidence
Treatment models for co-parenting
Perinatal depression in mothers and fathers
Delivering support to fathers and mothers in the perinatal period
Reasons for engaging fathers
Overview of research on father-child involvement
Strategies and tools for engaging fathers
Case studies from a range of disciplines
Critical reflection on the application of father engagement in a range of fields of study
---
Assumed knowledge
Relevant Undergraduate degree or equivalent
---
Assessment items
Online Learning Activity: Online Learning Activity
Presentation: Presentation
Project: Project
Proposal / Plan: Proposal / Plan