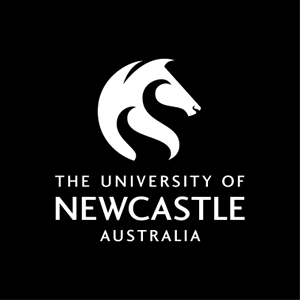 Course handbook
Description
The advanced theoretical or skill based study of selected topics relevant to various Health Science disciplines. Students elect two modules from those offered within this course. Participation in some modules may be mandated by program enrolment. Students may choose any two modules on offer except where restricted by program enrolment.
---
Availability
Not currently offered.
This Course was last offered in Semester 2 - 2014.
---
Learning outcomes
On successful completion of the course students will be able to:
1. Demonstrate a deep understanding of advanced theoretical concepts and principles of specialised, relevant, professional topics;
2. Appropriately select and correctly demonstrate advanced practical and / or cognitive skills of two specialised topics relevant to professional healthcare practice;
3. Competently apply and integrate advanced specialised knowledge and skills with existing professional practices and clinical reasoning;
4. Demonstrate professional attitudes appropriate for a beginning healthcare practitioner;
5. Effectively collaborate with peers in learning and assessment activities;
6. Effectively disseminate information in professional forums.
---
Content
This will depend on the particular health science underpinning each module including the expertise of module co-ordinators and individual academic staff members teaching within each module.
Advanced medical imaging
Eating Disorders (restricted to BND students)
Anthropometry
Baby Steps: Practical clinical reasoning in Paediatric Physiotherapy (restricted to B Physiotherapy students)
---
Requisite
This course is only available to students enrolled in Bachelor of Physiotherapy, Bachelor of Nutrition and Dietetics, Bachelor of Occupational Therapy and Bachelor of Health Science (Honours) programs.
---
Assumed knowledge
Have completed three years (240 units) within a School of Health Sciences program.
---
Assessment items
Quiz: Advanced Imaging module - Progressive online quizzes
Written Assignment: Anthropometry module
Written Assignment: Eating Disorders
Presentation: Paediatrics Module