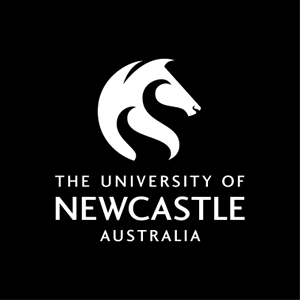 Course handbook
Description
This course allows students to look at medical imaging more broadly, rather than within the context of a single imaging modality or technique, thus creating the opportunity for the student to develop an appreciation of the role of each medical imaging modality in diagnosis. The course is part 1 of two courses which takes a multi-modality approach to the major organ systems of the human body on a system-by-system and pathology-related basis.
An algorithmic approach to the imaging of common diseases will be used in the development of, and in the understanding of, "decision-trees" used in the selection of the most appropriate imaging technique.
---
Availability
Not currently offered.
This Course was last offered in Semester 2 - 2014.
---
Learning outcomes
On successful completion of the course students will be able to:
1. The basis of multi-modality imaging. The operating principles of the major imaging modalities
2. The characteristic imaging appearance of particular disease process using the major imaging modalities
3. Imaging of the upper and lower limbs
4. Imaging of the head and neck
5. Imaging of the spine
6. Cardiac and pulmonary imaging
7. Imaging of peripheral vascular disease
---
Content
Students will complete modules covering the following topics:
The basis of multi-modality imaging. The operating principles of the major imaging modalities
The characteristic imaging appearance of particular disease process using the major imaging modalities
Imaging of the upper and lower limbs
Imaging of the head and neck
Imaging of the spine
Cardiac and pulmonary imaging
Imaging of peripheral vascular disease
---
Assessment items
Formal Examination: Examination: Formal
Written Assignment: Written Assignment - the role of medical imaging