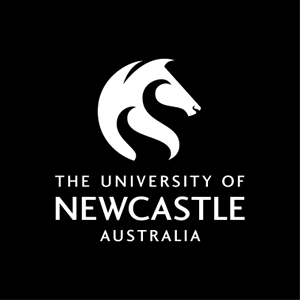 Course handbook
Description
This course enables students to complete research under supervision on a historical project leading to a long essay or equivalent on a field of interest to the student. The range of topics will vary according to availability of staff but will concern issues in Australian, American, Asian, European or World history from medieval to modern times.
---
Availability
Not currently offered.
---
Learning outcomes
On successful completion of the course students will be able to:
1. recognise key issues in a selected range of topics based on the national curriculum for history studied at graduate level;
2. evaluate historiographical problems relating to selected historical themes;
3. develop research and writing skills appropriate to graduate students of history;
4. develop skills of critical thinking and analysis appropriate to history.
---
Content
Topics to be covered will vary depending on staff availability but may include: Australian history, 19th and 20th century; American history, before and after Civil War; European, including British history, from medieval to modern times; Asian history; world history; historiography and methodology for graduate students of history; research project or major essay in history; heritage studies and public history.
---
Assumed knowledge
Undergraduate degree in Arts, Social Science, Teaching or related field.
---
Assessment items
Proposal / Plan: Essay proposal
Essay: Major essay or research project