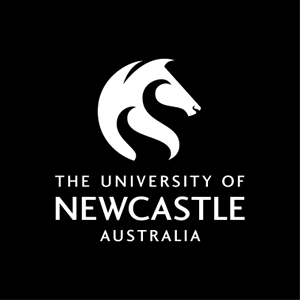 Course handbook
Description
Develops research skills and demonstrates the student's command of theory and research methods through their application in an original piece of empirical research. The dissertation project of approximately 30,000 - 40,000 works embodies an original investigation of an approved topic. Students must demonstrate competence in reviewing the appropriate literature, developing appropriate research questions and research methodologies, undertaking fieldwork and presenting the findings in a scholarly manner.
---
---
Learning outcomes
On successful completion of the course students will be able to:
1. To enable revision of the DBA dissertation project.
---
Content
Individually supervised research
---
Requisite
This course is only available to students enrolled in the Doctor of Business Administration program.
---
Assumed knowledge
GSBR6201 Research Methods I GSBR6202 Research Methods II GSBR6203 Literature Review GSBR6204 Research Proposal GSBR6301 Dissertation Project I GSBR6302 Dissertation Project II GSBR6303 Dissertation Project III GSBR6304 Dissertation Project IV GSBR6305 Dissertation Project V GSBR6306 Dissertation Project VI
---
Assessment items
Thesis: Dissertation project
---
Contact hours
HKMA - Hong Kong and WebLearn GradSchool
Individual Supervision
Face to Face On Campus 2 hour(s) per Week for Full Term
Additional contact hours by arrangement.